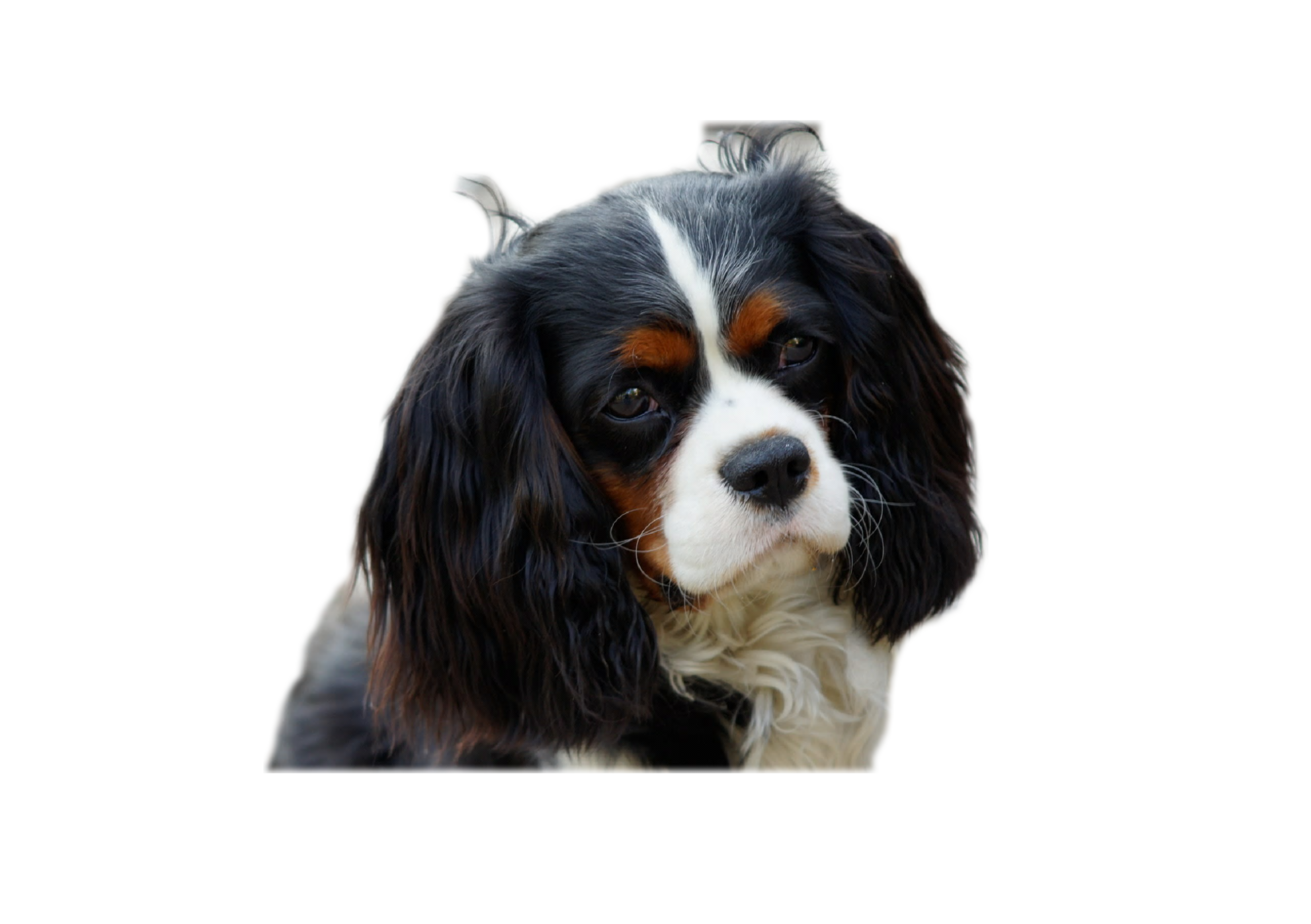 The Cavalier King Charles Spaniel
At BronArnies we are all about the Cavalier King Charles Spaniel, or "Cavie" as they are affectionately known.  No matter what we call them they are the "Love Sponges" of the canine world.
These eagaer, affectionate tail-wagging little darlings have totally captured our hearts and it is easy to see why, Cavalier's love people and need lots of companionship to be happy. They are intelligent, gentle and lively and are therefore easy to train. They are simply the perfect 'best friend'.
Bronarnies would like to dedicate this website to these fearless, lively darlings. This website is aimed at being an ambassador for these royal dogs by informing the general public (and enthusiast) on their history, their gracious and lovable nature and lots of valuable advice on how to raise and train them!
Read More About The Cavie
From Royal Descent
The original King Charles Spaniels were popular dogs during the reign of Charles II, who adored small dogs. In many17th-century paintings, these elegant canines sit on the laps of princes and princesses.
More Info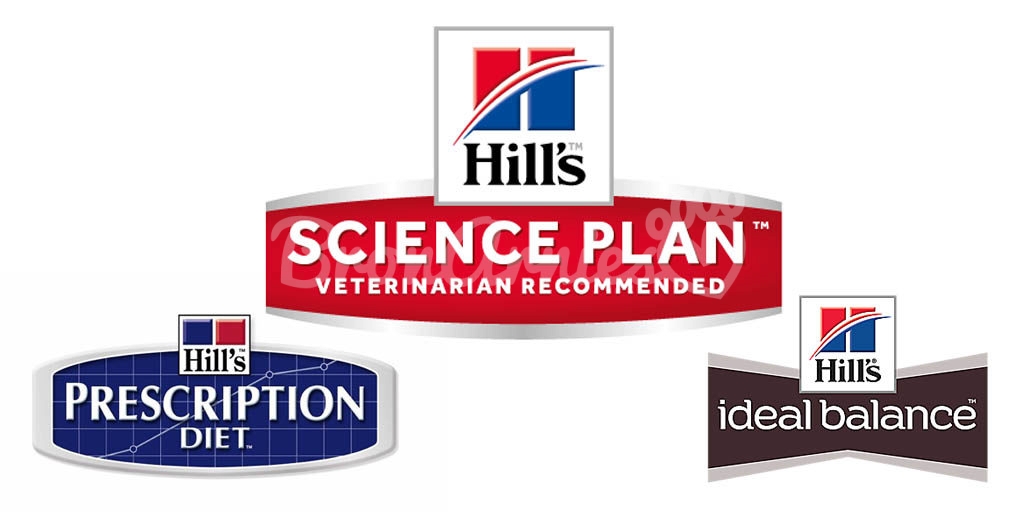 Well Bred, Well Fed
BronArnies strongly believes that feeding changes pets lives, that's why we feed & recommend Hill's food.
Since we've started feeding our dogs and puppies Hill's, we've seen a massive improvement in their behaviours, coats, bone density and overall health.
As breeders we foresee longevity working with Hill's as together we will give our dogs & pups a healthier future.
We Feed & Recommend
How do I Go About Adopting A Cavalier?
In order for us to consider you for a Cavie, certain steps need to be taken for a successful adoption process.
Fill out our Adoption Form
We will use the information on this form to harmoniously match you to the right Cavalier.
We will Review Your Application
Reviewing your application will provide us with enough information to know if your home is Cavalier-friendly.
You are the successful owner of a Cavie
Details such as date of delivery/collection will be arranged.
An Excellent Companion For Young And Old
The Cavalier is excellent with children and elderlies. Their tendency to interact with their owners makes them an especially close friend and confidant for a child. They enjoy playtime and activity. Children of course need supervision to be certain that the child does not hurt the dog.
See Frequently Asked Questions
Raised With Love
Here at BronArnies, we know how important it is to give your fur children the right start with an overload of love, that's why we make it our aim.
KUSA Acredited
We are registered with the Kennel Union of South Africa, ensuring 100% pure pedigrees
Only The Best Nutrition
Our Pups are like our children, thus giving them the best possible nutrition with Hills, which in term provides for a healthy coat, bones and eyes.
NOTICEBOARD:
PLEASE TAKE NOTE : WE ARE IN NO WAY ASSOCIATED WITH ANY OTHER BREEDER/KENNEL/ THIRD PARTY.  You will only receive a BRONARNIES puppy directly from me.
We are very disturbed to hear about the amount of families that are being scammed by fraudsters who are promising beautiful Cavie's at reduced prices, even providing photos of The most gorgeous puppies that do not exist. PLEASE before you pay over your hard earned cash RESEARCH and INVESTIGATE the breeder thoroughly Please contact KUSA ( The Kennel Union of Southern Africa) on telephone (021) 423-9027 and ask for a list of ACCREDITED BREEDERS or at least the contact details and information supplied to yourself that it actually corresponds with the information you have been given. ACCREDITED BREEDERS are bound by rules of conduct to the Kennel Union and will make sure you have the relevant guarantees, sales contracts and documents. You can also search for a list on the KUSA website. www.kusa.co.za
These SCAMS use the free advertising websites and if you look at their adverts are quite obvious to spot. Please do not let your enthusiasm for finding a  "cheap" puppy end up in you loosing thousands of Rand's and never having the satisfaction of owning one. Go visit their website : if it does not exist or looks scratch – BEWARE!!  We or other reputable breeders will eventually be able to help you find your dream Furbaby but like all good things it sometimes takes a little time as each of our FurMoms only have ONE litter a year each.
Ask the breeder for their KUSA number and then compare it with the information KUSA holds. Ask them for an address and visit there if possible. Use any kind of information given : Search them up on Facebook etc. Build a relationship with your breeder as this should last a lifetime. REMEMBER : If something sounds too good to be true – IT NORMALLY IS !!!
LATEST SCAM ALERT : Someone calling himself "Jorge Lynch" of Shaydan is trying to pass himself off as having puppies from BronArnies pedigree's. He was using a 'bestfarm" email address but this changes. You will not find puppies from accredited breeders on OLX /JUNK MAIL OR GUMTREE. Please ask for a KUSA number and check details given to you with KUSA .
Please contact us directly for more information.